Alpha Chi Omega
January- A Month in Review
January has been an extraordinarily eventful month here at Alpha Chi. As winter term kicks off, Delta Omicron hasn't slowed down, and we have so much to look forward to!
We started off the month with our Fall COB Big/Little reveal, as well as Big/Little baskets. It was such a cute night full of lots of laughter and sisterly love. Thank you to all of our fantastic Bigs for sacrificing their time, energy, and (let's be honest here) money, into making our new lifetime members feel special. The next day, we had our Meet the Greeks event with all of the other Greek groups on campus. It was so much fun, and we loved getting to meet all of the people interested in joining our chapter!
That weekend, we held one of the most purrfect sisterhoods ever. After getting pizza, we went to Purrington's Cat Lounge to sip some coffee and play with kitties! Our hearts literally couldn't handle the cuteness.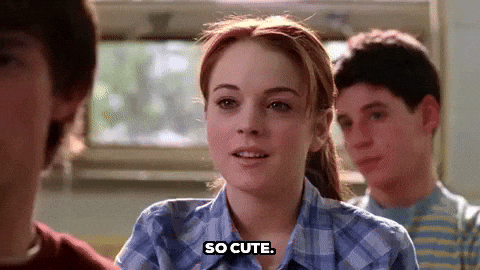 We met so many more wonderful faces at Party in the Ballroom, where we tabled with other student groups on campus! Thank you to PSU for hosting such a cool event (with free pizza). We were able to talk to a lot of women interested in our chapter about who we are, what we do, and why we do it. If you missed one of our events and would like more information, peruse our website, Instagram, Facebook, or reach out to us!
Alpha Chi Tabling with Phi Delt at Party in the Ballroom.
We finished the month off with one of the biggest highlights of the entire year; Leadership Academy. This year, our Chapter President, VP CRS, VP Risk Management, and VP PR and Marketing were able to fly to Indianapolis to meet other chapters from around the country! They met our current national president, Angela Costley Harris, and were able to tour Alpha Chi Omega headquarters. They learned about leadership, sisterhood, new ideas, and how to be real, strong women. It was an incredible experience that will strengthen our chapter year after year, and we can't be grateful enough for that opportunity.
January was an extraordinary month full of changes, beautiful chaos, and lots of excitement. Stay tuned for all we're doing next month, because we have so much to show you all!
Some of our girls at Leadership Academy!